(Available on v3.3, to be released on 7 March)
Introduction
We've noticed how much our users have benefitted from the Job Tagging feature and reports. This new enhancement should further improve your experience with Financio and efficiency.
What's New?
In this version, to enable a more detailed analysis, we added new job tagging related columns to four reports:
Profit & Loss.
Account Transactions.
Journal Entry.
General Ledger Details.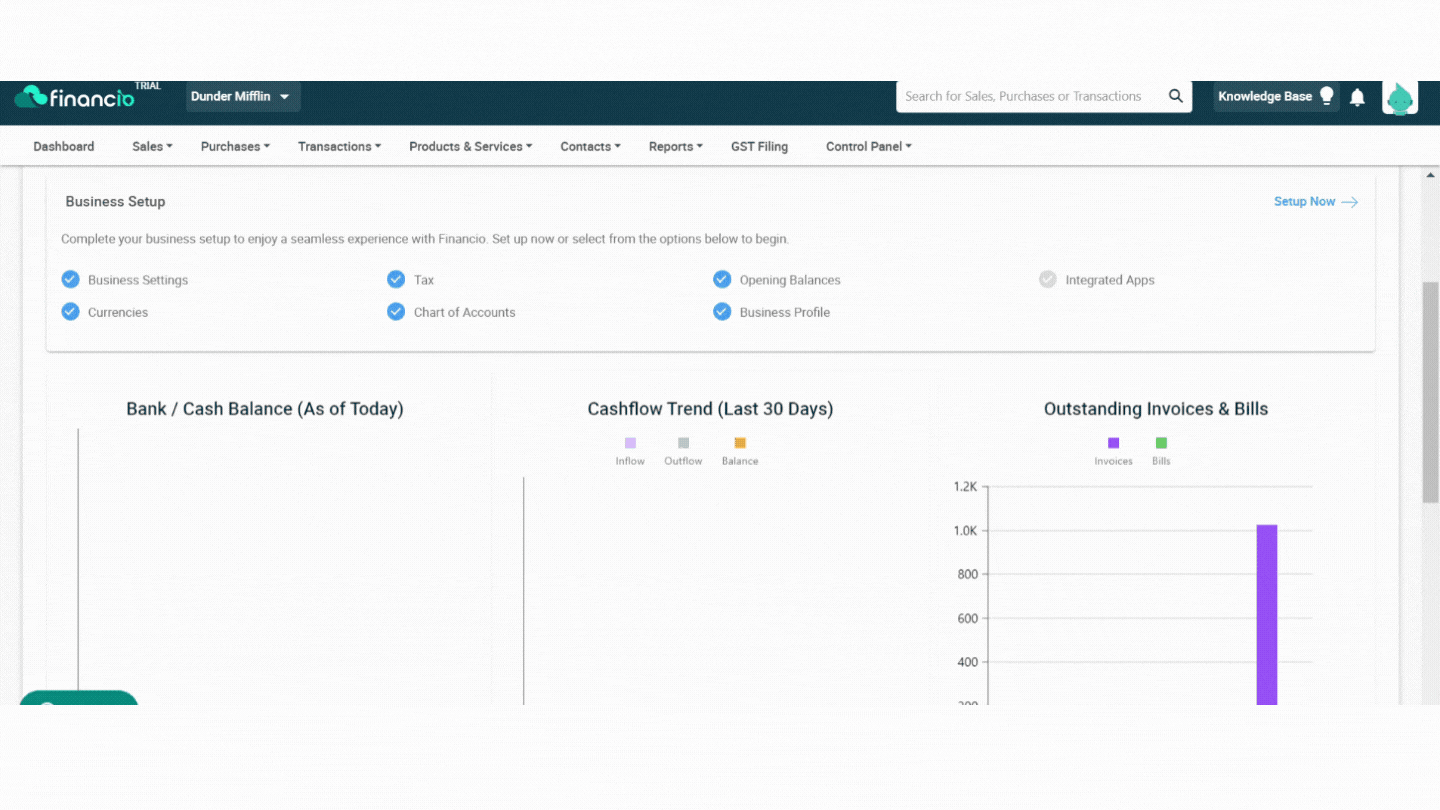 Users can now view more details when generating Job Tagging related reports. The new columns include:
Job Number
Job Name
Percent Completed (%)
Start Date
Due Date
Here's How
Navigate to your preferred report under the reports tab

, and select either one of the four reports listed above.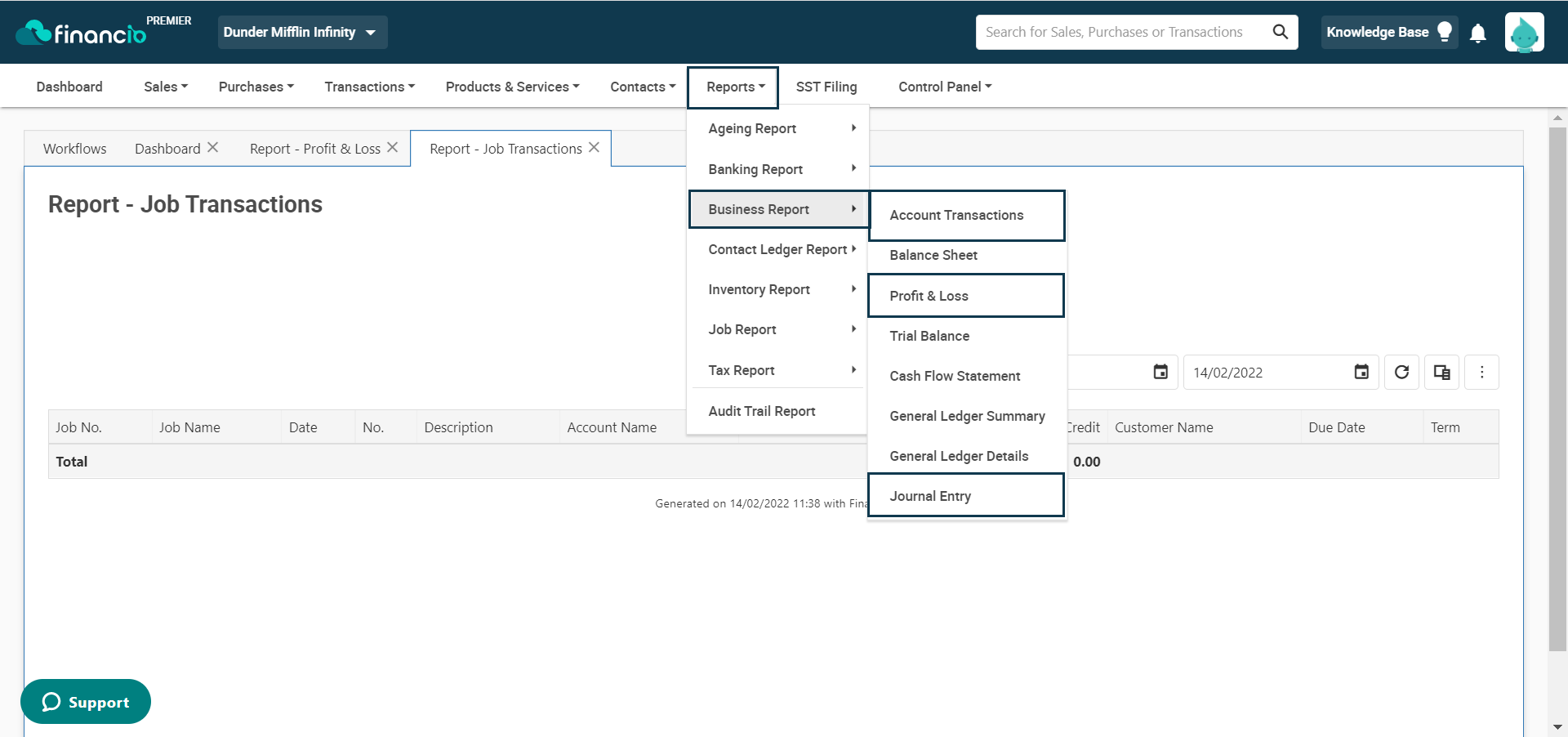 Click on the column chooser icon

at the top right corner of the window, and tick the relevant columns you would like to add for job tagging.