Note: If you're viewing on the support chat widget, we recommend you click the expand icon on the top right corner, for better viewing experience.
If you ever need to delete your business account, here's how you can do so in just 4 simple steps.
1. Click on Control Panel > Company > Business Profile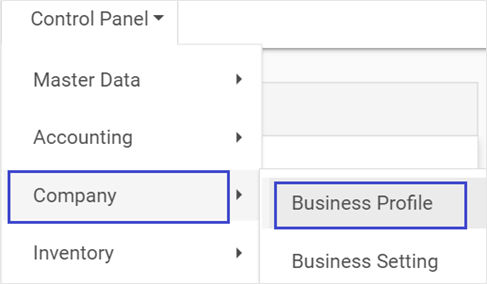 2. Business Profile tab will be created.

3. Click on Delete This Business Account.
Important Note : Deleted accounts cannot be recovered.

4. Click Yes to delete the business account permanently.