Note: If you're viewing on the support chat widget, we recommend you to click the expand icon on the top right corner, for better viewing experience.
This section defines your business information on Financio platform as well as the info that will appear on your invoice and other transactions.
Steps:
1. To go to Business Profile, click on Control Panel > Company > Business Profile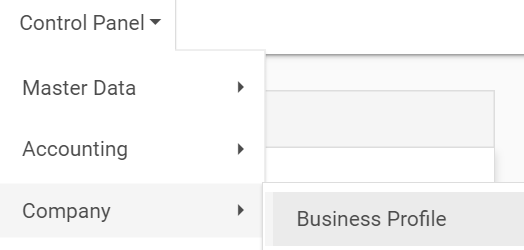 2. Update the Business Info:
Name – Required
Email Address – Optional (email address will be used for general enquiries)
Reg No./UEN No. - Required
GST No. - This will appear on your tax invoice when provided, if you have GST activated)
Phone No. - Optional (The general line for your business)
Sales Tax ID No. - Optional (SST MY Only)
Website URL - Optional
Service Tax ID No. - Optional (SST MY Only)
Tax References No. - (Singapore GST Company Only)
Default Accountant Code – Optional (Update when you only want to refer to a specified accountant)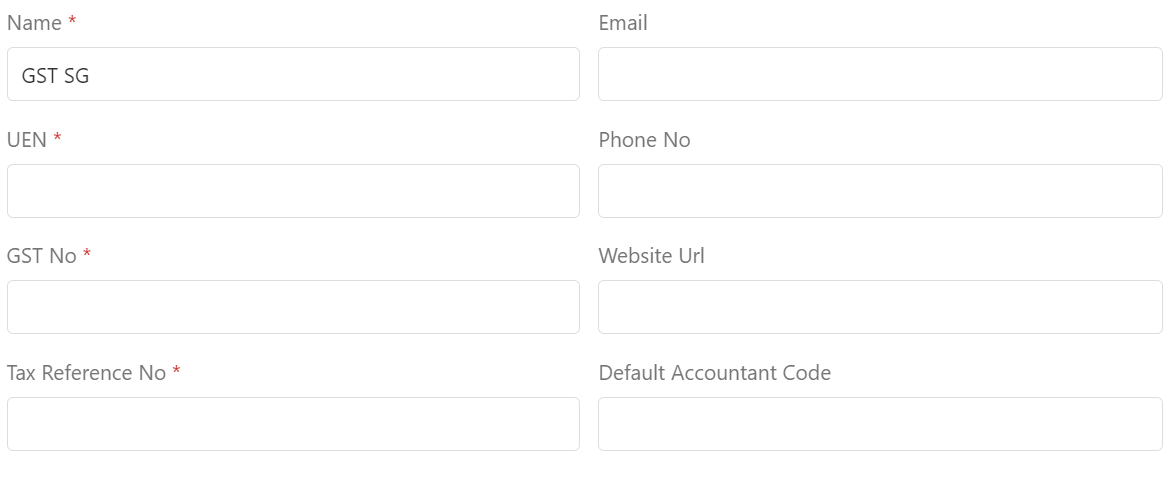 3. Update your business logo:
Drop an image file into the placeholder or click to upload.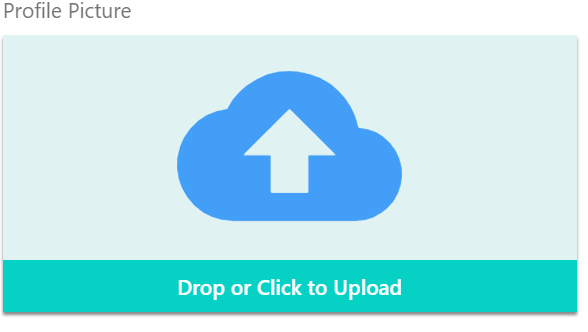 4. Add a Contact Person:
Click Add New button in the Contact Persons section.
Select a contact person from the dropdown list.
Click the Save icon to save the contact person.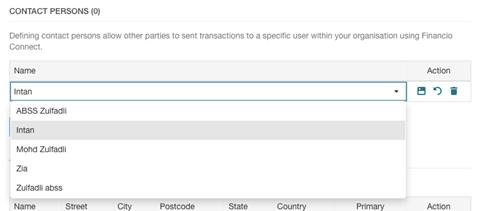 5. Add an address:
Click Add New button in the Addresses section.
Update the available fields:
Name – Required
Street – Required
City – Optional
Postcode – Required
State – Optional
Country – Required
Primary – Always show this address when record transactions
Click the Save button to save the address.