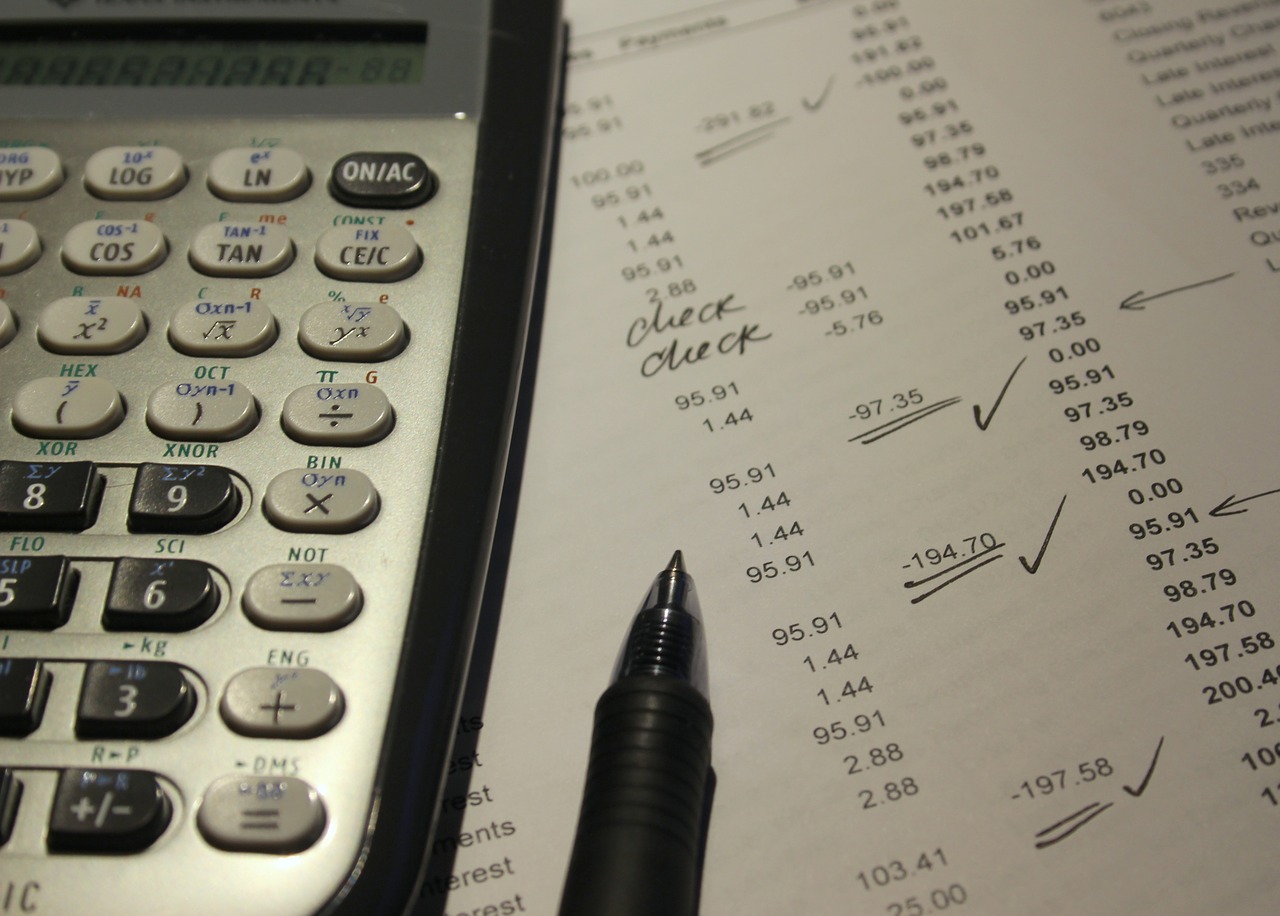 A bank reconciliation is a process of matching the balances of your bank/cash accounting records to the corresponding information on a bank statement to ensure the accuracy of your accounting books.
The importance of bank reconciliation
To ensure the accuracy of bookkeeping data. If your accounting books is not a true reflection of your available funds, it will pose challenges in decision making for a business owner.


To detect and rectify any errors either in the accounting or administrative processes.



Is there any missing cheque?
Are there any missing entries?
Was a cheque issued for the wrong amount?

Through the reconciliation process, you'll be able to identify many of these potential human errors.

To mitigate the risk of fraudulence. By comparing your accounts with your bank statement, you'll also be able to easily detect unauthorized outflow of funds and duplication/changes of cheques.

Why are the balances in my accounting book and actual bank account not balanced?
Don't worry! More often than not, you'll find your bank statement not balanced with the funds reflected in your accounting books.
This is mainly due to timing issue, 'funds in transit'. The following is a common scenario:
A deposited cheque/fund transfer (GIRO) has not been cleared or processed by the bank at the time of reconciliation. This applies to both payments issued and received.
Another reason for slight variances could be due to additional charges from the bank for services rendered or penalties incurred.

When should I do my bank reconciliation?
The general advice is to conduct your bank reconciliation on a monthly basis, shortly after the end of each month upon receiving your bank statement.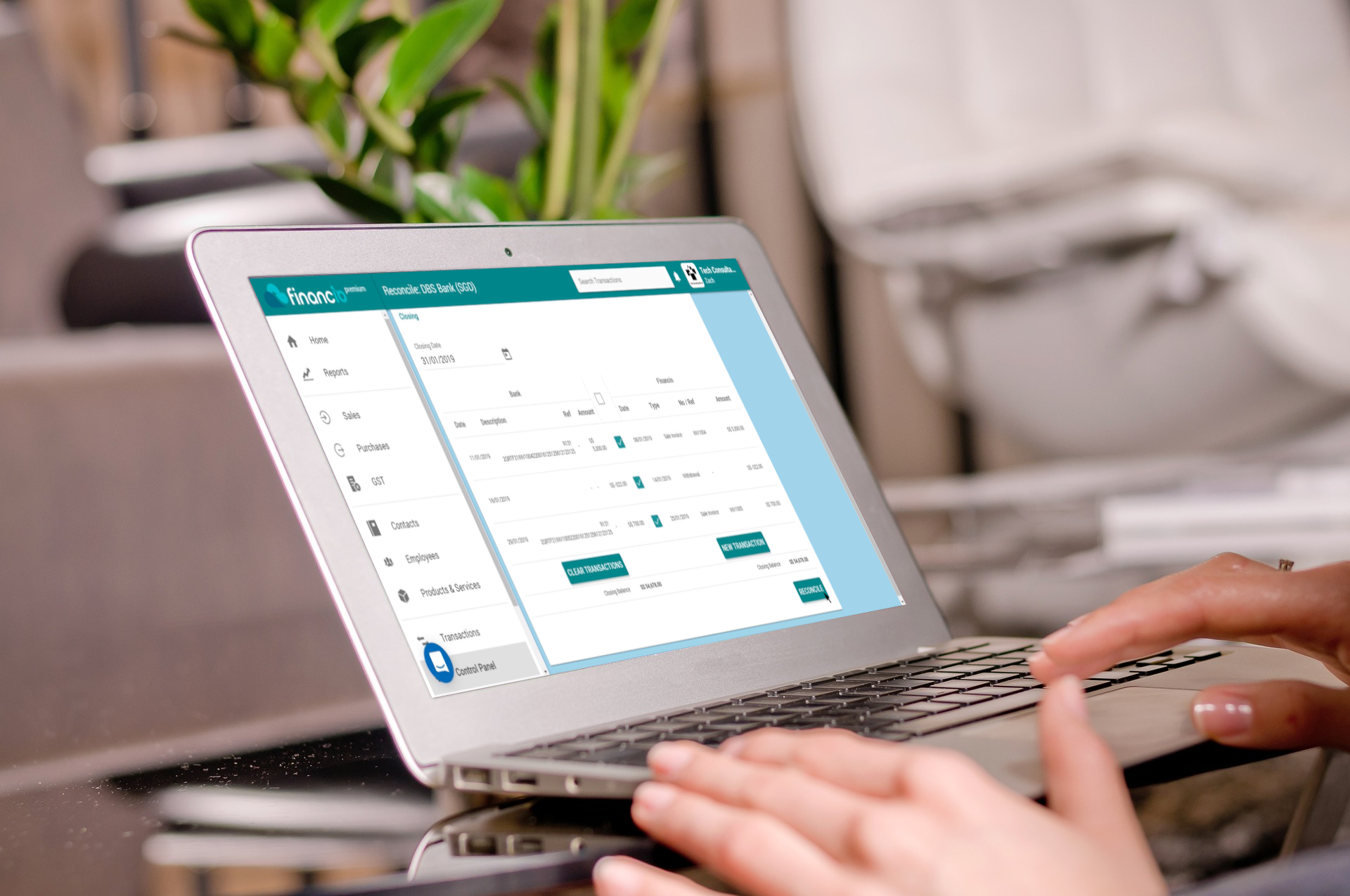 The future of bank reconciliation - Bank Feed Feature
While bank reconciliation is an important accounting procedure in ensuring the accuracy of accounts, it continues to be a widely hated process by accountants and non-accountants alike due to how tedious the process is.
Through local partnerships with banks, we are now able to provide Financio users with the long-anticipated Bank Feed feature which will help speed up and simplify your reconciliation process.
RHB Bank Feed [Coming Soon]
Now that you are familiar with bank reconciliation, let's find out how you can conduct the reconciliation process in Financio.