Introduction
As part of our efforts to simplify our customer's payment collection process. We have spent an extensive amount of time adopting popular payment gateways that will ease the payment process for both our customers and their clients. "It never hurts to have more than 1 way to get paid" am i right. With Financio, you will be catching up on receivables before they age! 😉
How does it work?
Once integrated, Financio will automatically knock off invoices and update your financial reports concurrently upon receiving payment from your customer to your PayPal account.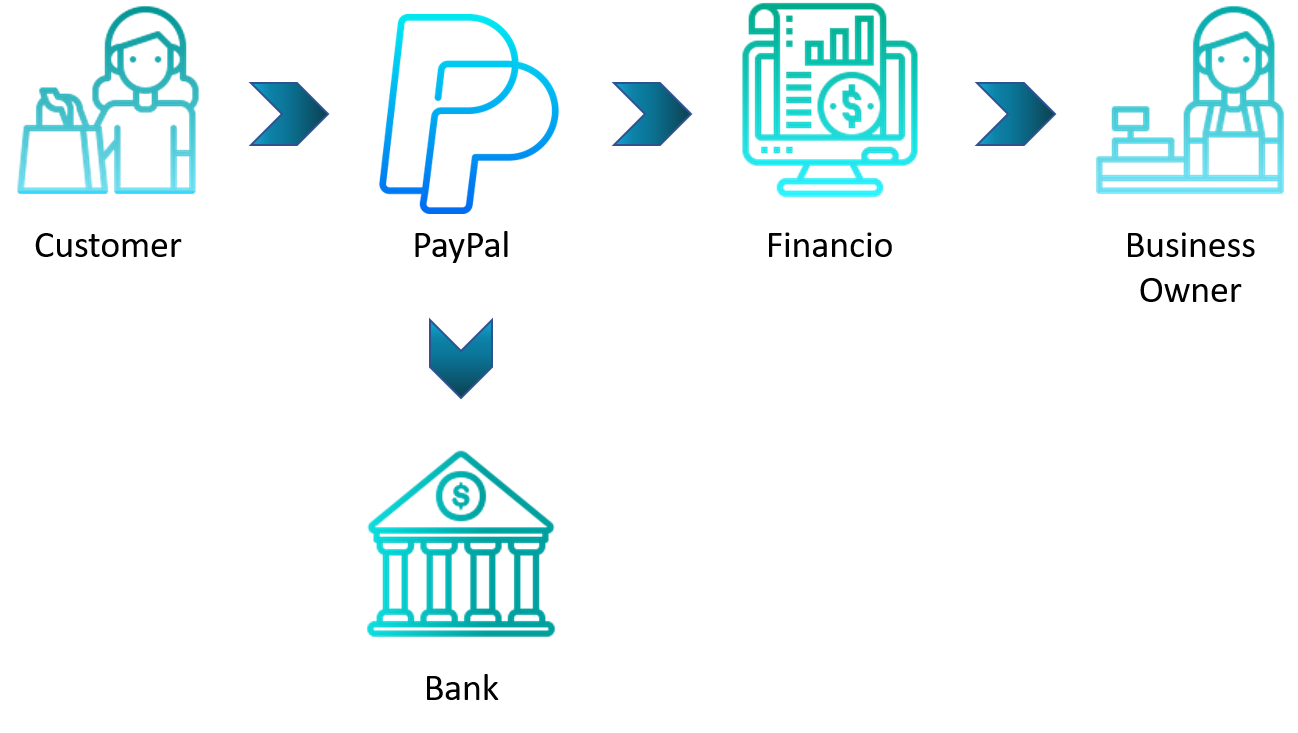 Here's how to activate.
Head over to Financio Integrated apps under Control Panel.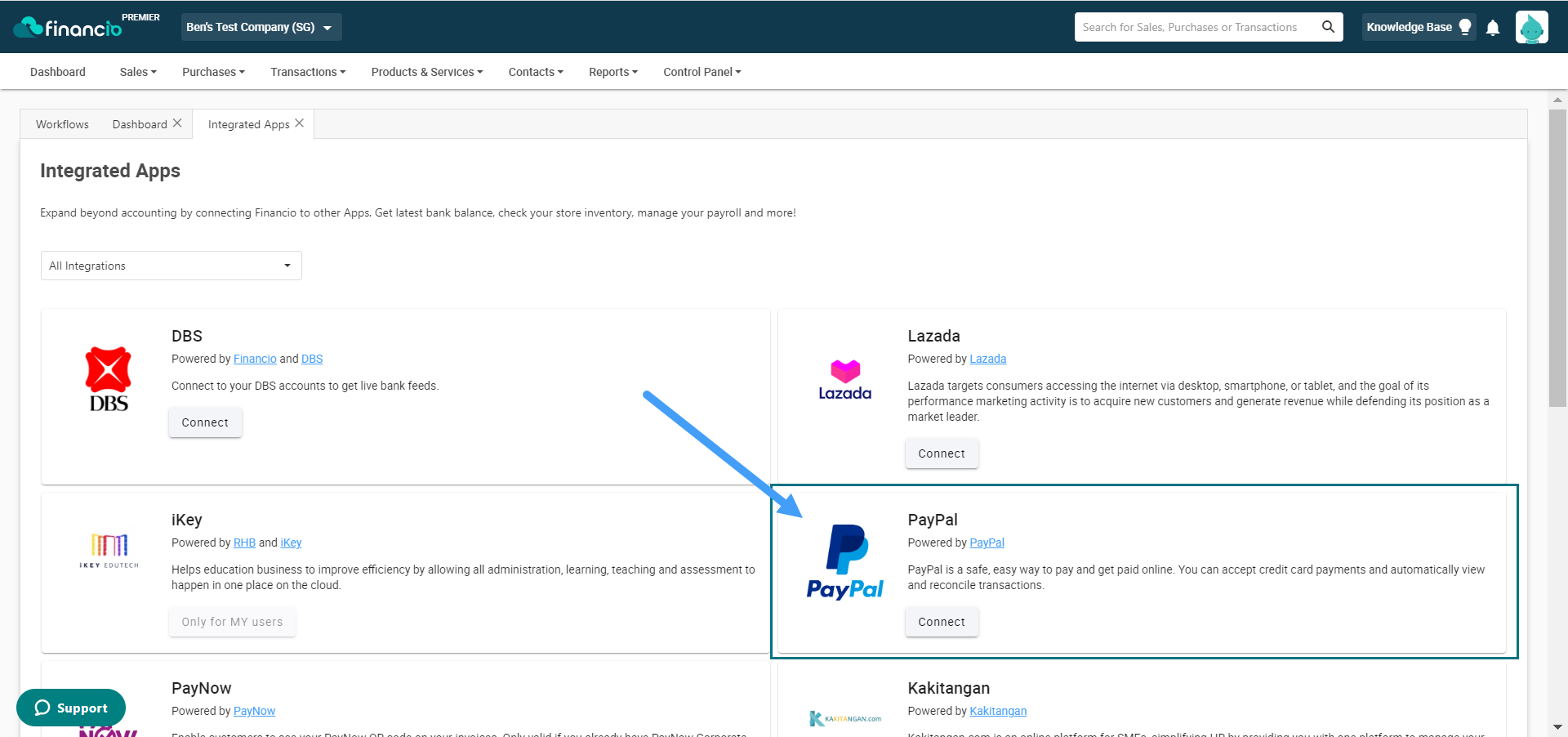 Click on connect and at the pop-up select connect with Paypal.
*Note, if you do not have an Paypal Account. Click on the blue link at the description to create a free account.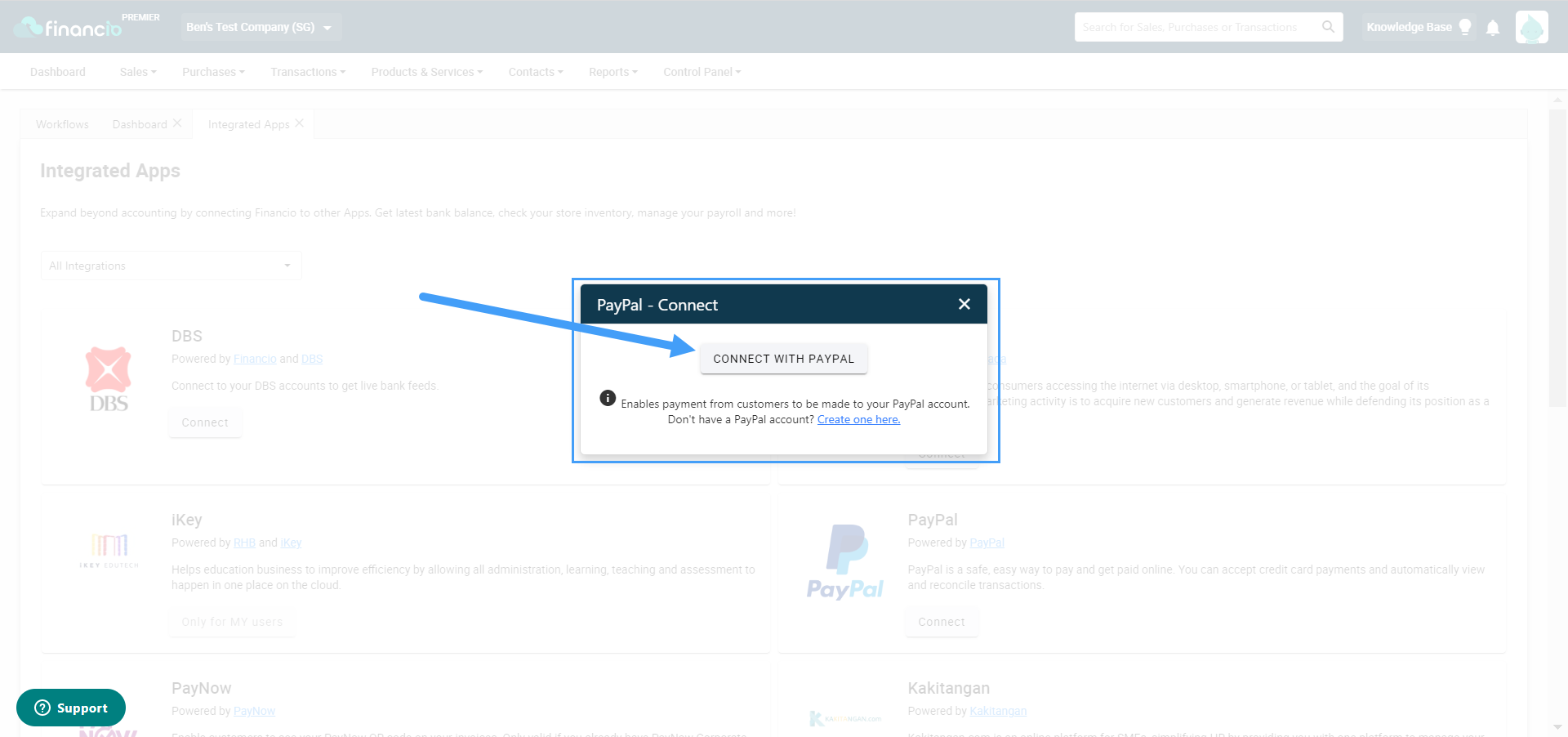 Financio will redirect to PayPal Authorisation site. Click on "Log in" to login and authorise Financio as a integration.
*Note, this page is for those with existing account with PayPal. If you do not have an account with PayPal, kindly create an account at the privious step or log on to PayPal here and continue with this step again.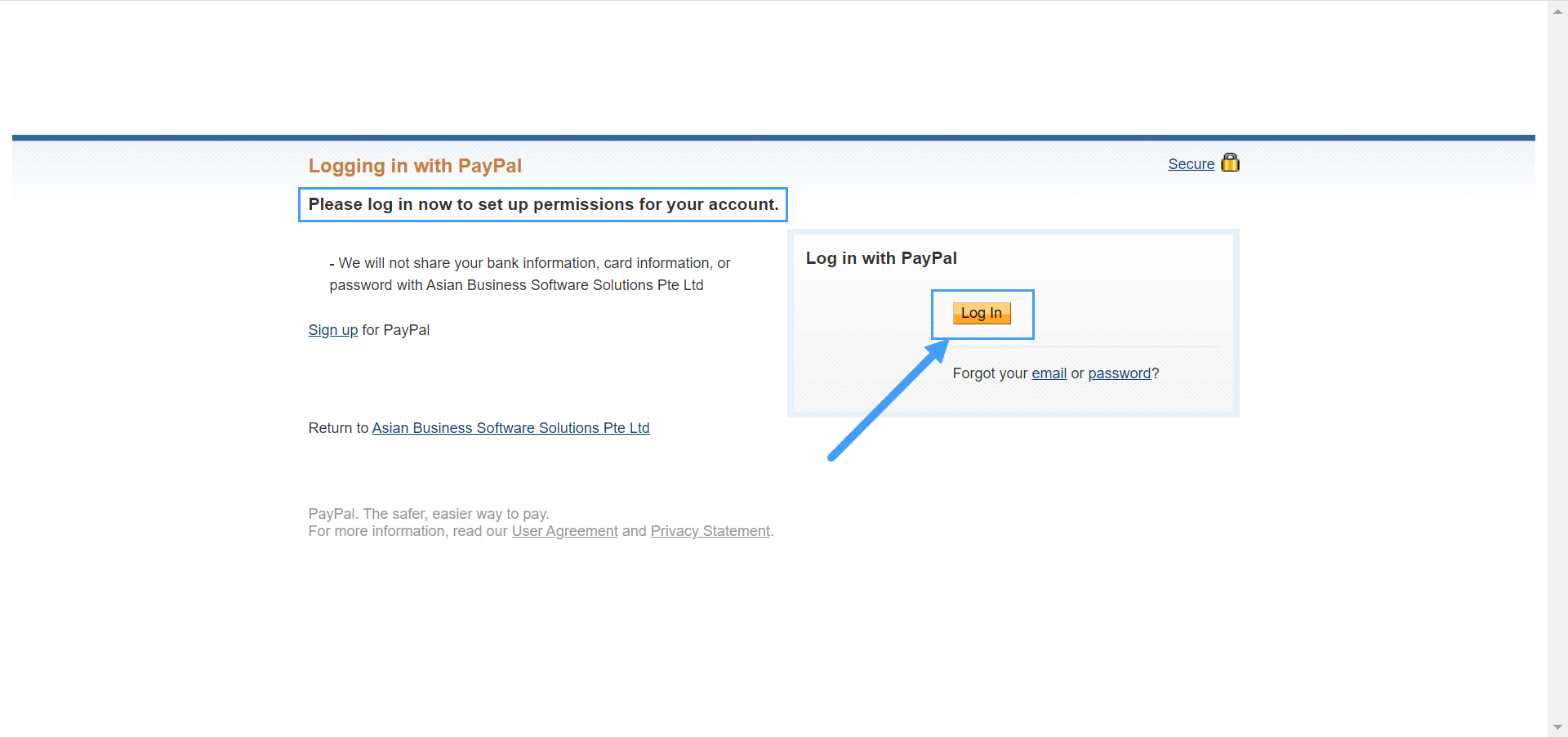 key in your login credentials email/contact and click "next".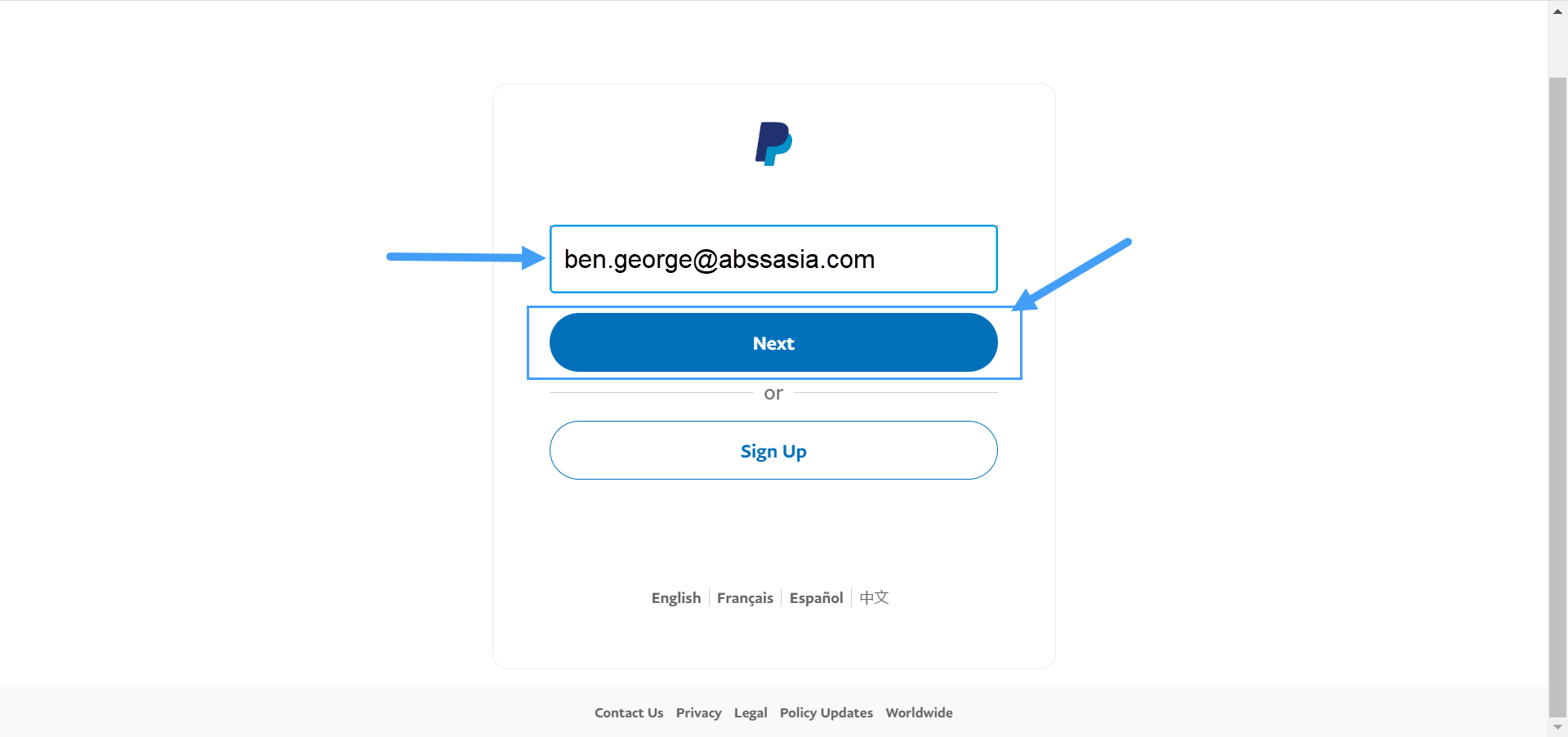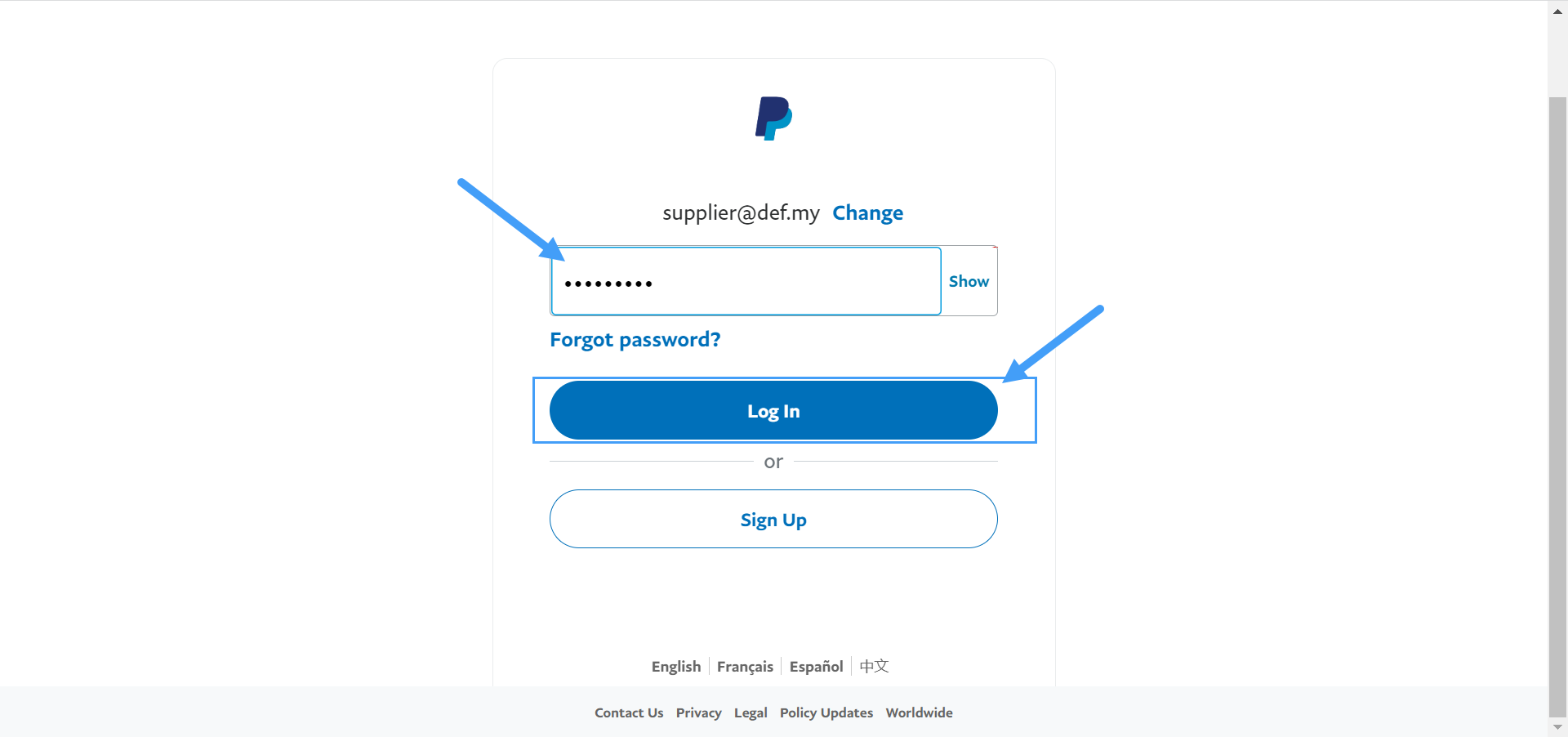 Once login, you will be directed to PayPal's secured site. Click on "Grant Permission" to allow Financio to access the following.
**Important Note, by "Granting Permission" you are allowing Asian Business Software Solution (ABSS)/Financio to,
Access contact and account informations.
Perform actions on behalf of you. (ie, payments, collections)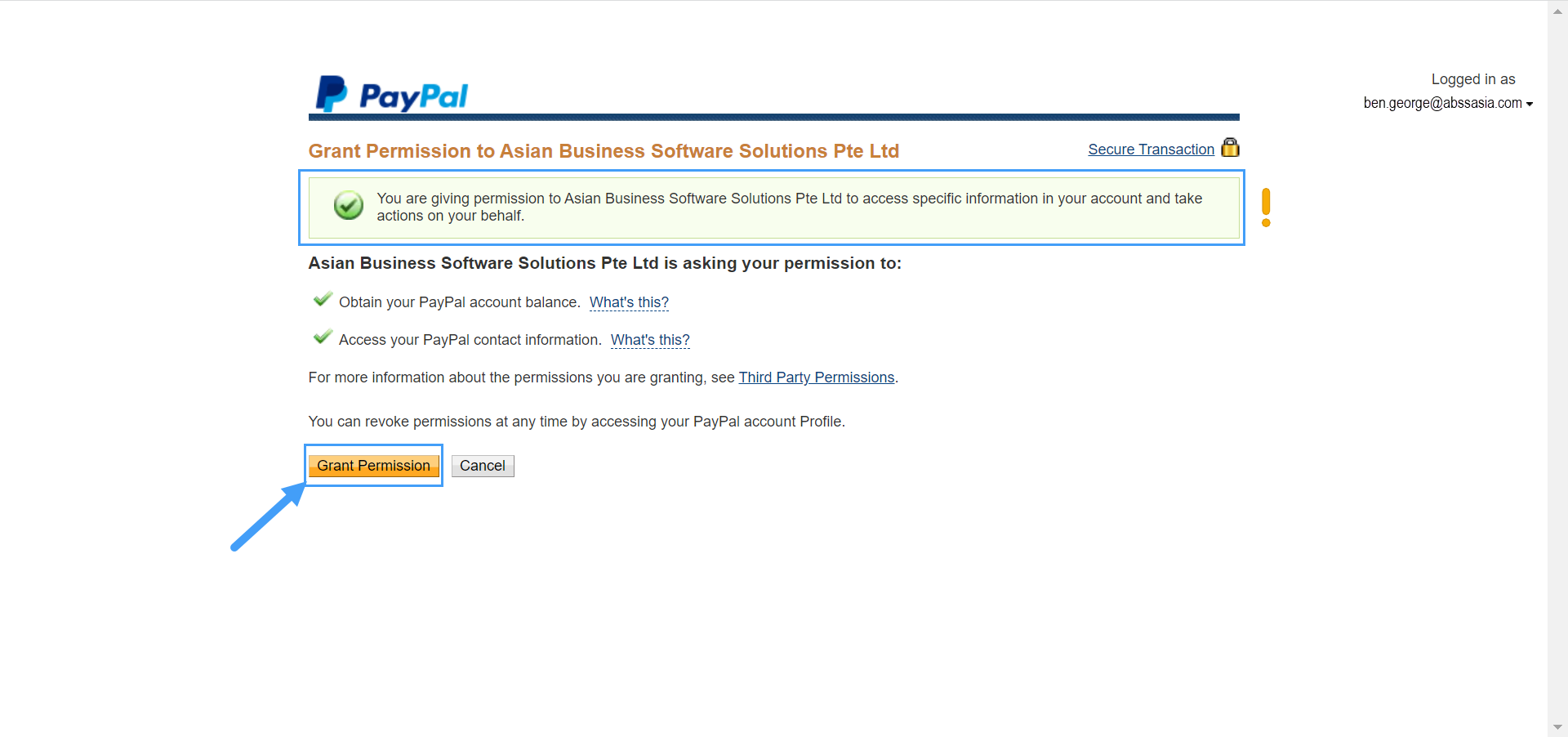 Once done! PayPal will redirect you back to Financio.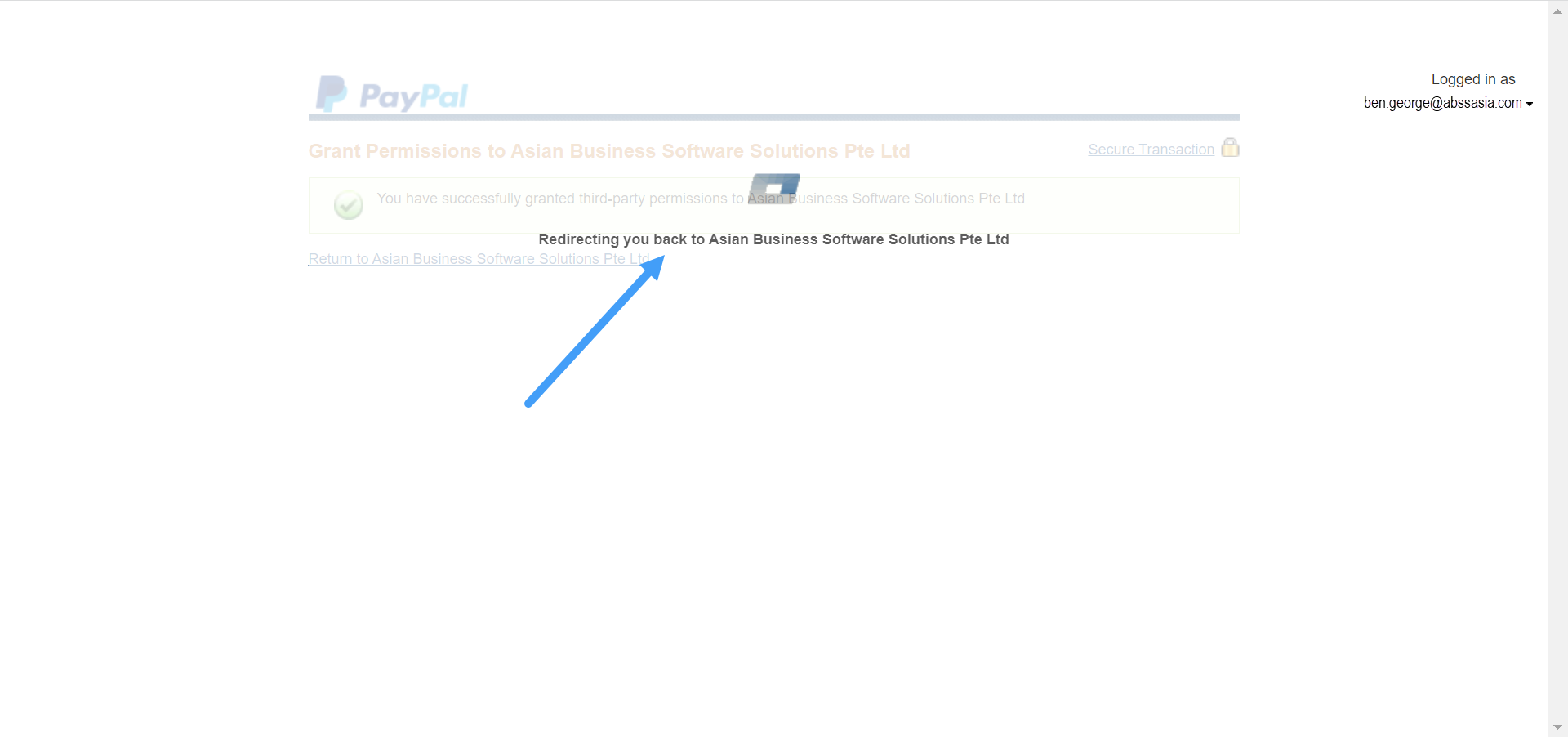 Voila! you've succefully connected. Way to go on automating your collection of payments on Financio.