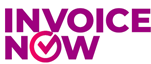 How to send/receive E-Invoices via CONNECT mobile app
Note: Available to Financio Premium users in Singapore only
Send E-Invoice
Set up the Contact in Financio web version.
Before you can start using E-Invoice feature in CONNECT mobile app, kindly setup the Contact in Financio web version first. You may refer to the article here.
Create Invoice/Credit Note as usual in CONNECT.
Select a customer that you've already set up previously in the Financio web version and key in the additional required information as stated below: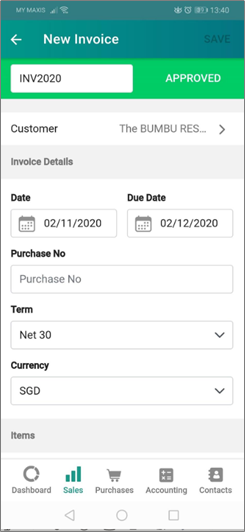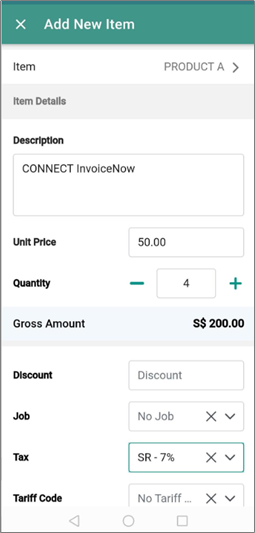 Once

completed

, click on

SAVE

.

4. You will then see the status of InvoiceNow changed to Successful.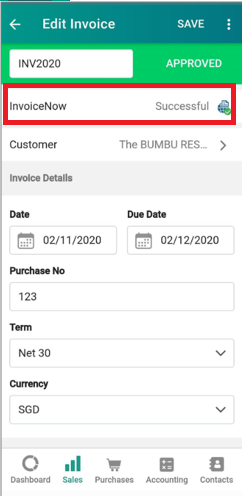 Resend E-Invoices
To resend an E-Invoice, kindly select the existing Invoice > Click on the

Icon > Resend E-Invoice.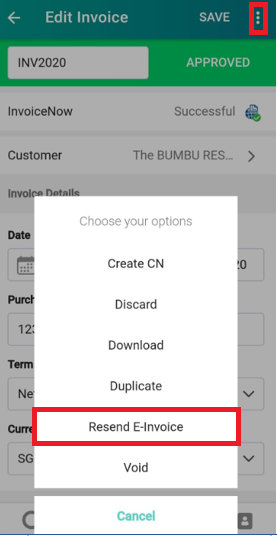 You shall see a pop-up screen with the message, "Resend InvoiceNow". Click SEND to proceed.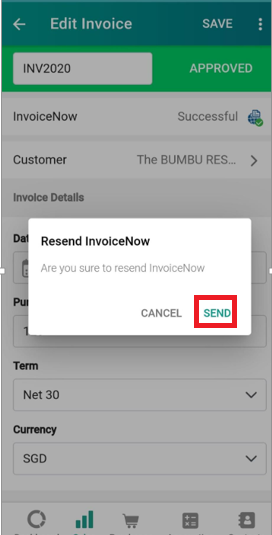 Receive E-Invoices
E-Invoices sent by your supplier (receiving) will flow into the DRAFT tab.
You can differentiate the E-Invoices by the colour of the icon. E-Invoices sent by your suppliers will be tagged with an orange colour tick icon. Refer to the screenshot below.
To view an E-Invoice, please click on it.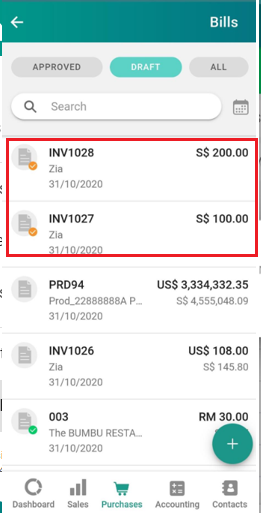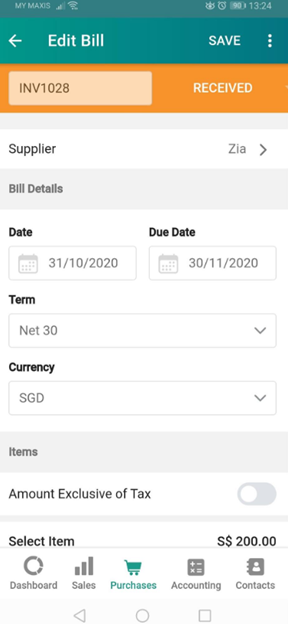 Before you click on SAVE, match the Item first. Kindly go to Item > select the item Product or Account.
Once completed, change the status to ACCEPTED and click on SAVE.